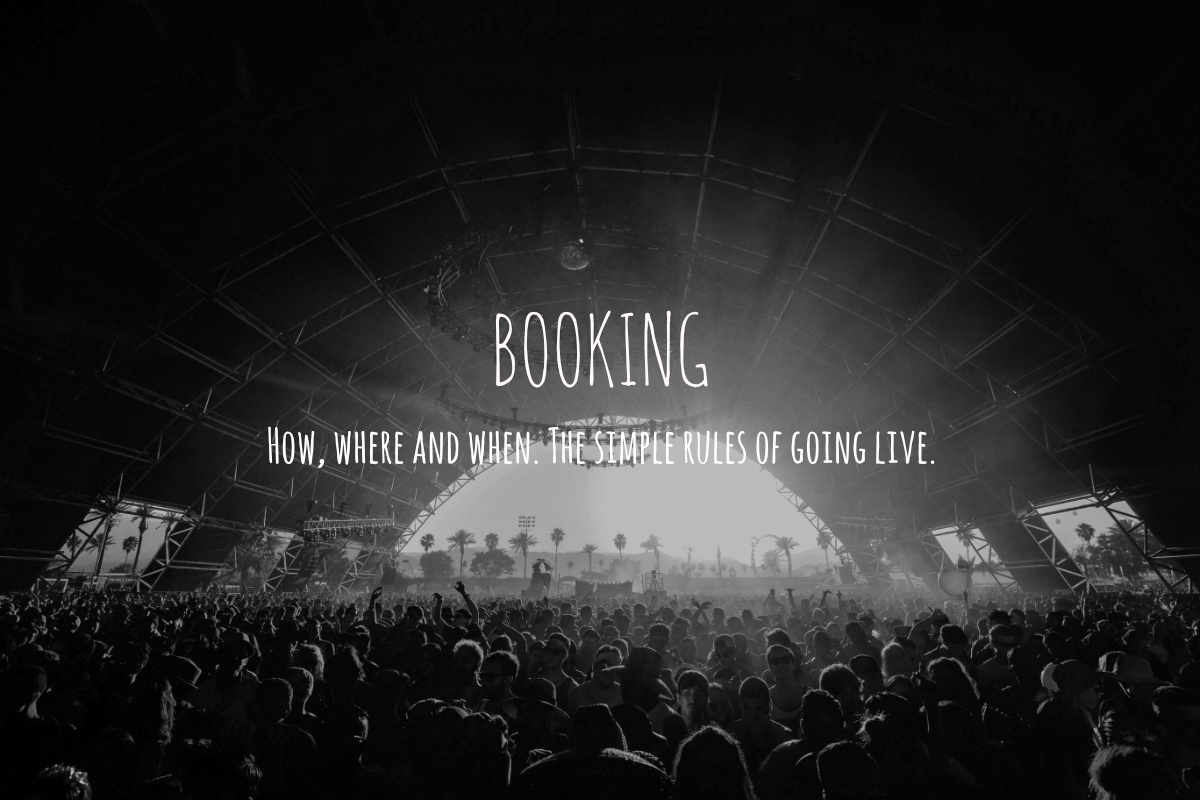 BOOKING
How, where and when. The simple rules of going live.
If there are more people onstage than in the audience, perhaps it's time to stop spreading yourself thin and start choosing the dates and events for your gigs more carefully.
Sorry Mom! can help you schedule your tour and venues, or to organise your attendance at festivals and contests, by choosing the most relevant environments for your music and making your band known by audiences that best appreciate your performance and style.
Even though your album has been recorded flawlessly, remember that live performance is the true testing ground for many bands. You may be ready for an international stage or you may need to acquire a little more experience in less stressful, less demanding settings. We are here to help you find the best conditions to release your full "on-stage" potential.