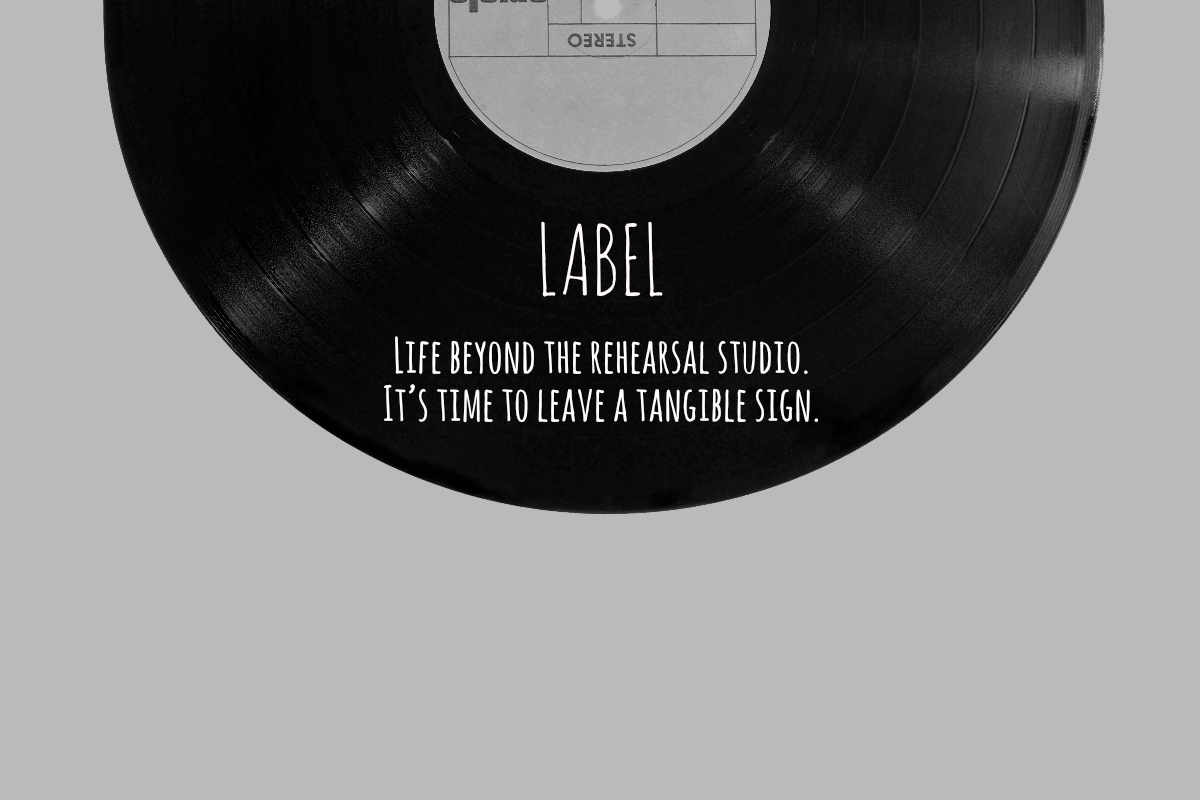 LABEL
Life beyond the rehearsal studio. It's time to leave a tangible sign.
Sorry Mom! is an independent record label created by a group of musicians whose aim is to share their experience with other artists and help them stand out in an increasingly varied and constantly evolving music scene.
We go far beyond distributing the releases of the bands of our roster to the most important digital stores and through a traditional sales network.
We also develop an effective distribution strategy and establish schedules and release approaches, selecting the channels that are most in line with the project at hand, as well as the most effective language to connect with the audience.