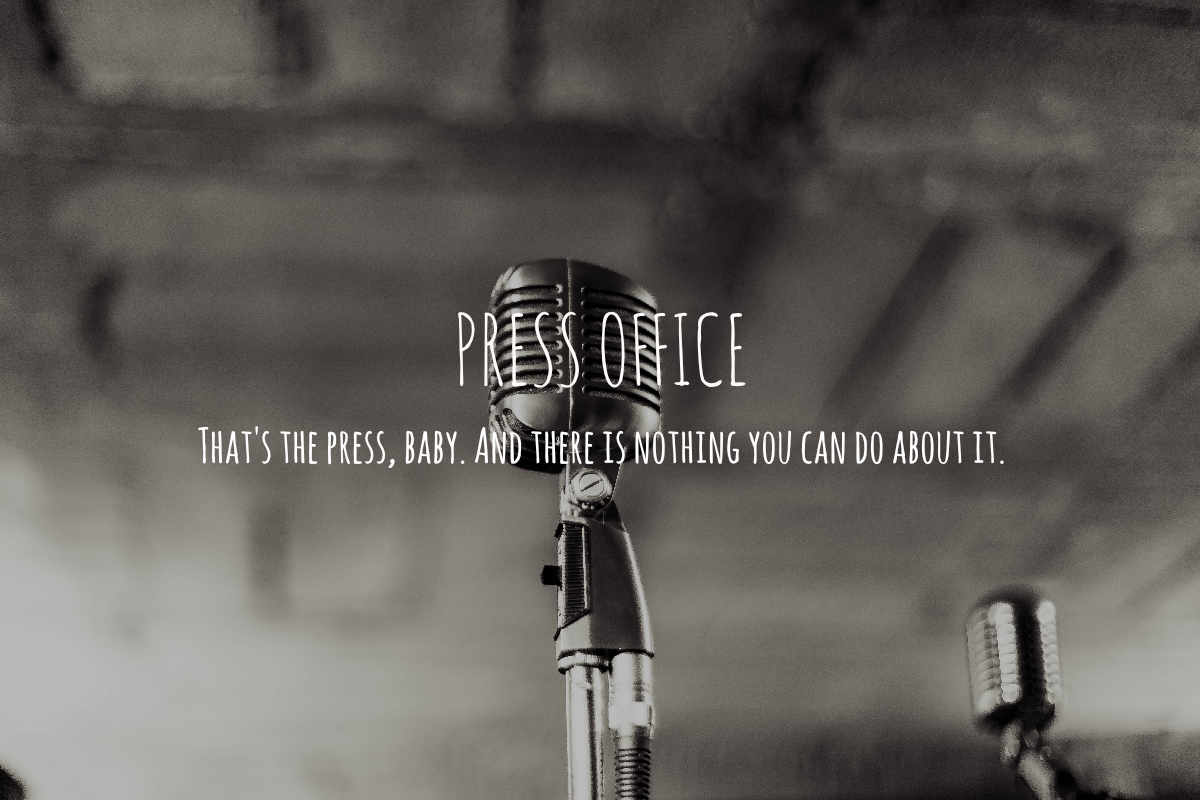 PRESS OFFICE
That's the press, baby. And there is nothing you can do about it.
Tour dates, the release of a single, participation in a contest, the release of an album and any other aspect of you musical career: all this needs to be communicated, divulged, and promoted.
Whenever you got a good mark at school, whenever you scored a goal in your neighbourhood field what would your mom do? She would gloat and brag to everyone her friends, the baker, the lady sitting next to her on the bus. At Sorry Mom! we do the same and we do it even better.
We spread the word to the right audience and choose the channels and language best suited to ensure your name keeps popping up. TV programmes, web TV, radio, magazines, the best blogs and specialist websites, and all media channels that provide a serious, professional and – most importantly – authoritative involvement in the music scene.